Modern Diets And Fitness Programs
Just
Don't Work...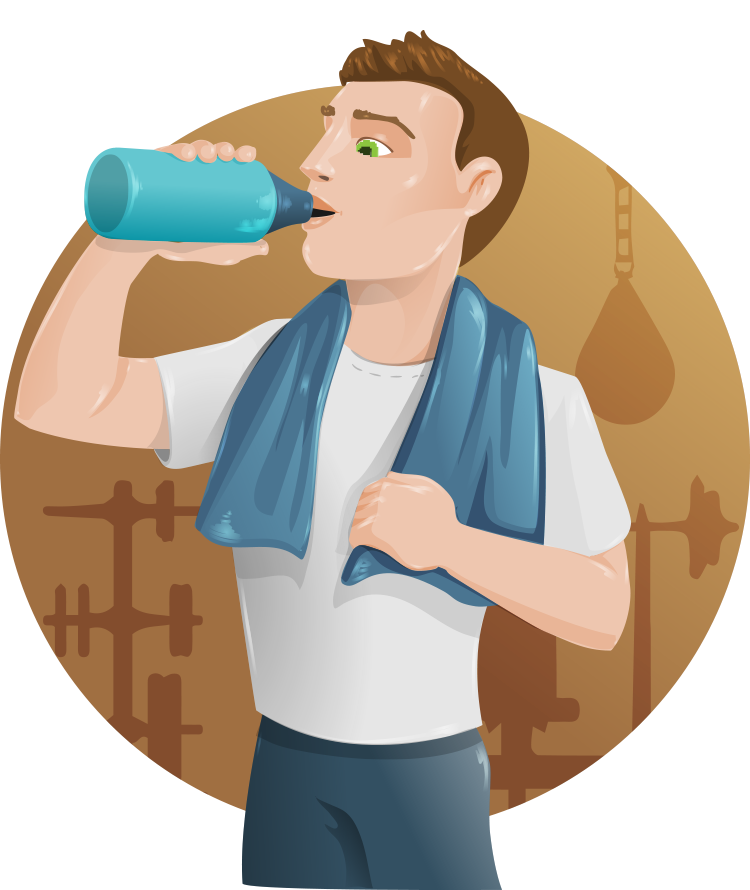 If you've followed the fitness and health industries over the past few years, they're always coming out with something new…
Things like exercise machines, supplements, and low-fat diets are commonplace in the world of fitness…
But, unfortunately, none of that ever seems to work.
Researchers and nutritionists have made some miraculous discoveries recently that show that these high-tech methods for getting in shape, losing weight, and supposedly becoming healthier may be doing the opposite…
That's right…
Many of the diet plans and fitness programs out there may be doing more harm than good…
In fact, some of them might actually be hurting your health and causing you to gain weight!
Most of the health problems we face are due to our modern lifestyle…
We were never meant to sit at desk for hours on end each day.
We were meant to be much more active…
The solution to better health and wellness is NOT adding more supplements or eating diet foods that don't provide us with the nutrients that we really need…
To get healthier, you must get back to the "basics…"
And when I say "basics," I mean getting back to what worked for humans thousands of years ago…
Back to the age of the caveman.